Quantitative Asset Management
We are Bitcoin and digital asset experts. We specialize in building and running autonomous trading models. Our team has over 100 years of combined investing experience covering technology, engineering, equities and cryptocurrency markets.
Capriole Investments Limited is certified to act as an approved investment manager and is regulated by the BVI Financial Services Commission. We manage the Capriole Fund for high-net-worth investors globally.
Capriole drives excess returns by looking at information in new ways. We know markets are not efficient and our passion for finding inefficiencies and true value is what drives our success.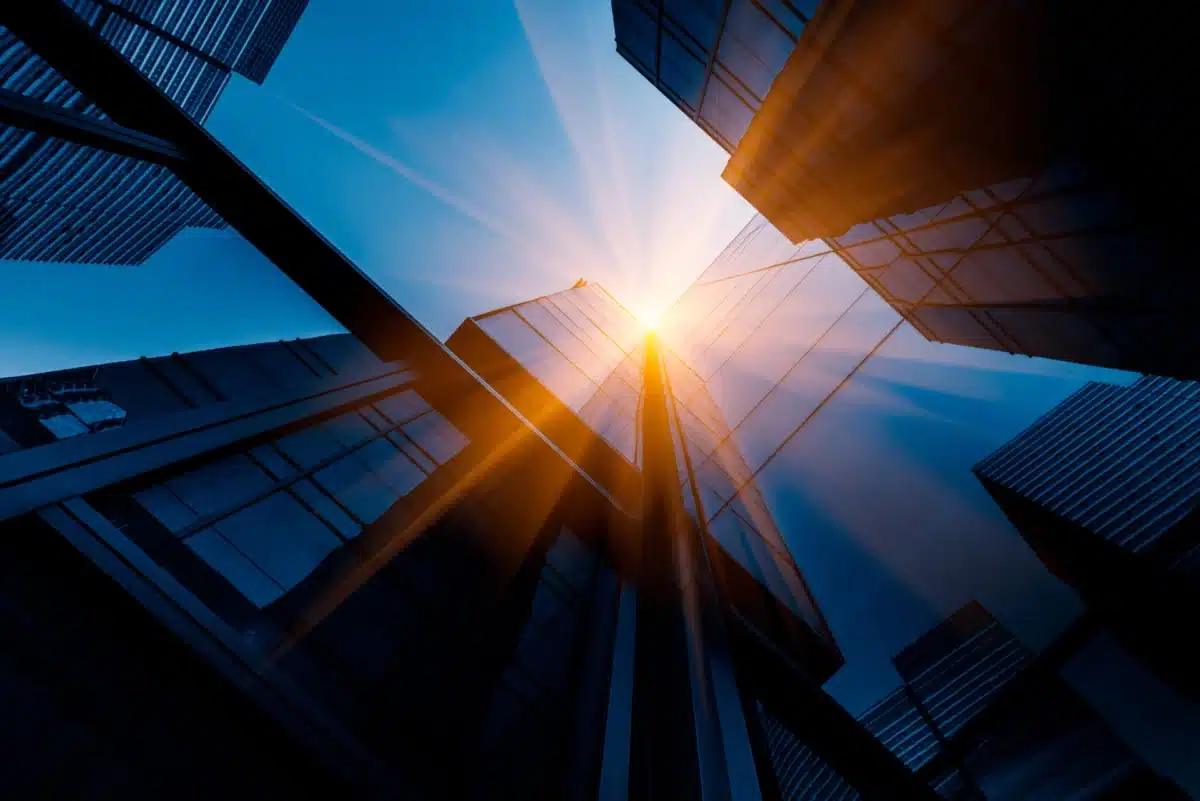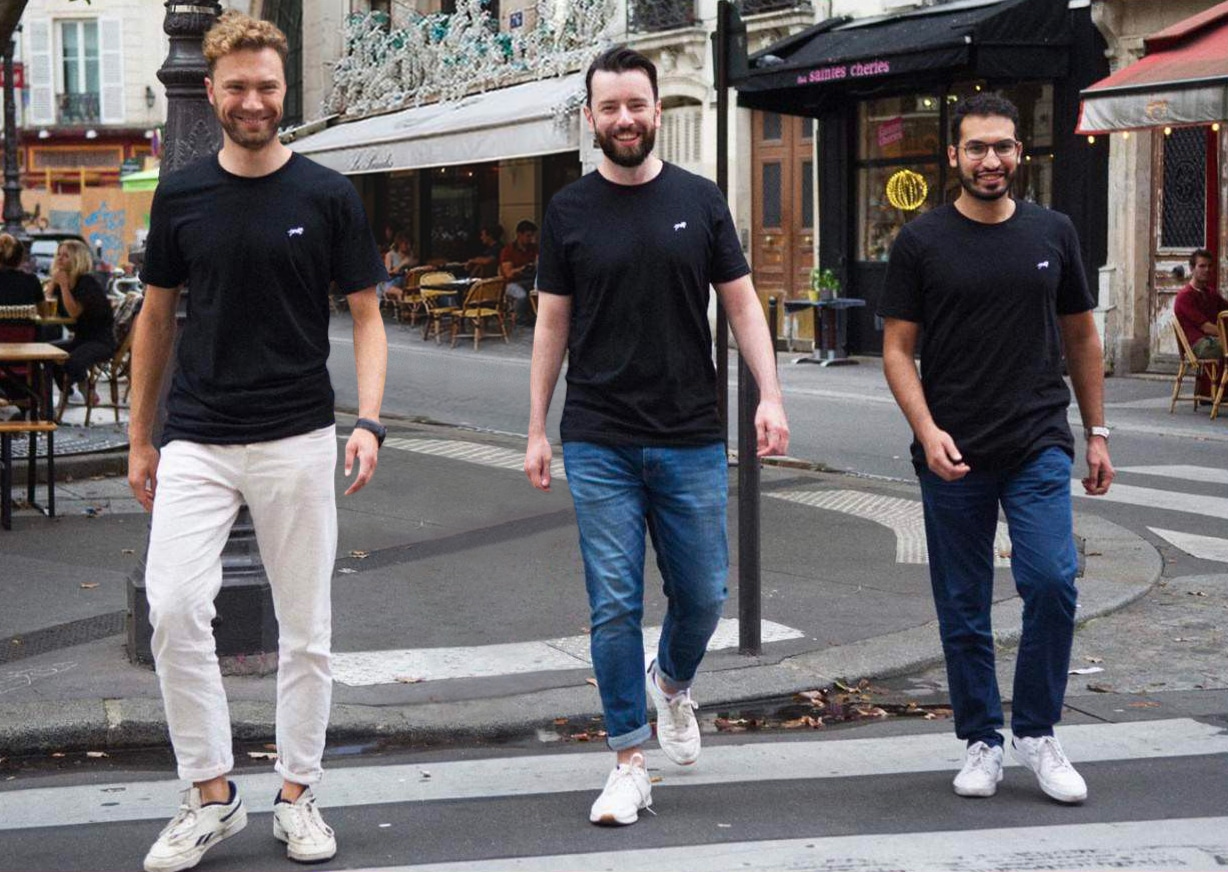 We deploy a portfolio of algorithms. Our proprietary autonomous algorithms take long/short positions in Bitcoin and other major cryptocurrencies. Our algorithms, including the well known "Trend King", employ technical analysis, fundamental analysis and machine learning and are rigorously backtested and proven in live trading. We run a comprehensive risk management and security process. The market is monitored by our strategies and systems 24 hours a day, 7 days a week. Automated alerts and phone calls are generated to the Management Team if attention is required. Our custom built trading engine has industry leading execution speed and capability to scale $300M+ positions in and out of the market by cost optimizing slippage, price drift and volume.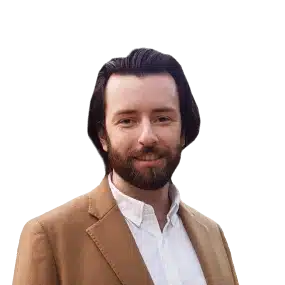 Experienced quant investor, creator of 'Hash Ribbons' and 'Trend King'. Before Capriole, Charles consulted to over a dozen government and leading global firms. A passionate investor since he was 12 and coding trading algorithms for the last decade.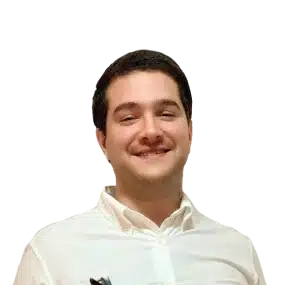 Ryan is a business analyst and software developer with over a decade of experience. He is an expert in system architecture, risk management, utility theory and choice modelling in risk-based environments.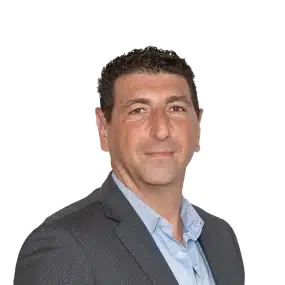 Experienced portfolio manager and algorithm designer. Alessandro has worked with Western Capital Management and Pension Management Interactive. He holds several certificates with the National Futures Association.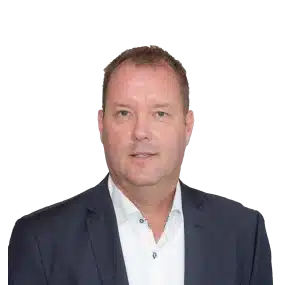 Experienced financial professional with a demonstrated history of working in the financial services industry. Skilled in alternative investments, derivatives, asset management, banking, legal and compliance.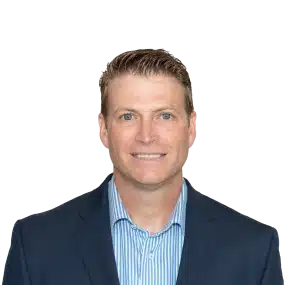 Peter brings an extensive career in public accounting and auditing in the hedge fund industry and has worked with various complex structures with Ogiers, Fortis Prime Fund Solutions and Conifer Fund Services Limited.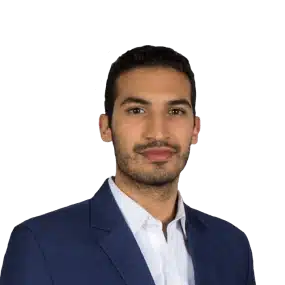 Yassine is a software developer and data scientist. Experienced in designing systems, creating data pipelines and deploying machine learning models in production. He is passionate about Bitcoin and investing.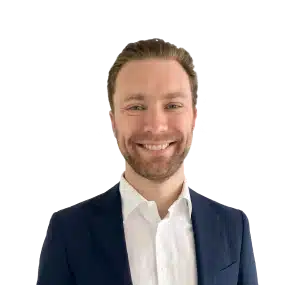 A quantitative researcher and developer with experience in modeling, deploying, and trading signals. With a background in economics and econometrics he is both quantitatively and fundamentally skilled. Before Capriole he worked in the hedge fund industry.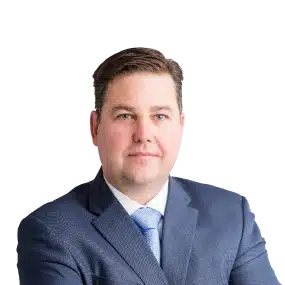 Co-founder of Calderwood. Wade serves on the Capriole Fund board, advising on governance and regulatory compliance. Prior to Calderwood, Wade was an Executive Director of DMS Governance and oversaw a portfolio of hedge funds.
We are always looking for talented individuals. If you are a skilled trader or python programmer passionate about investing, get in touch!
We work with investors
all around the world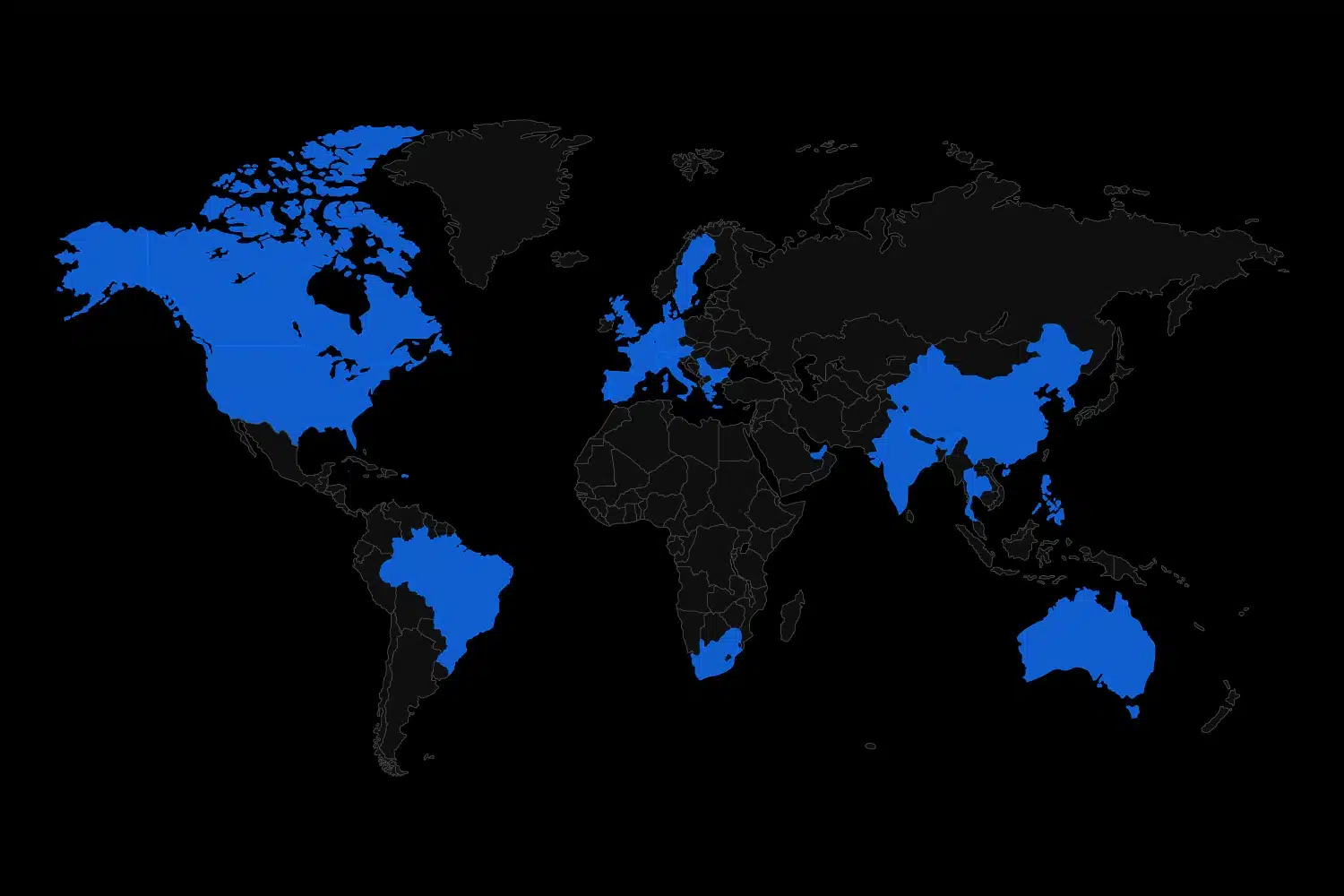 Continual research & development is at the heart of Capriole's success.