Capriole's team has decades of quantitative trading experience. Our edge is built on taking a robust scientific approach to directional investing leveraging our team's scientific background and a variety of quantitative approaches from classical value and momentum through to advanced statistics, machine learning and AI.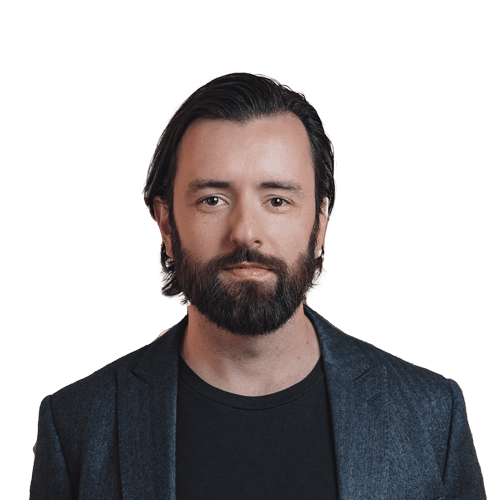 Experienced quant investor and creator of 'Hash Ribbons' and 'Trend King'. Charles is one of the leading publishers of on-chain Bitcoin models globally. Charles founded Capriole Investments and today focuses on portfolio management, risk management and quantitative strategy development.
Charles has been investing for over 20 years and coding trading algorithms for a decade. He holds two Dean's awards from his studies across Australia, London & Denmark. Charles has over 100,000 Twitter followers where he regularly shares his market insights.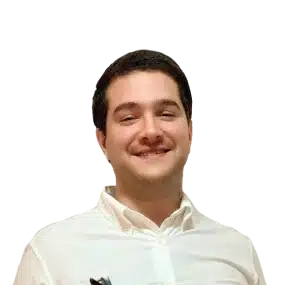 The key architect of Capriole's trading execution engines and systems. He is an expert in risk management, utility theory and choice modelling in risk-based environments.
Ryan has over a decade of experience across the IT industry. Before Capriole he was managing multiple projects & teams for a large international online gaming company, Spiralworks. He also developed the customer risk profiles and behavior models used in the game mechanics behind their top 3 games which generated over $2B revenue per annum.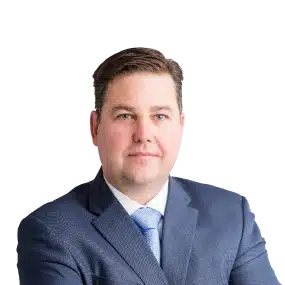 Co-founder of Calderwood. Wade serves on the Capriole Fund board as an independent director. He advises on governance, risk management and regulatory compliance. He has worked with many of the industry's leading investment managers.
Previously Wade was an Executive Director of DMS Investment Services, worked at BlueBay Asset Management and oversaw a portfolio of hedge funds. He is a Chartered Accountant and also spent several years in audit at KPMG.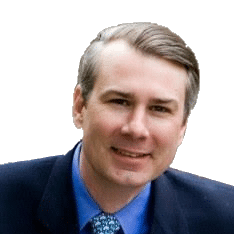 Accomplished and experienced senior marketing professional with an extensive accelerator, Fintech and hedge fund background. John has helped scale multi-billion AUM funds and is an expert in Investor Relations and corporate communications.
John brings 15 years of experience with marketing institutional funds, B2B/B2C SaaS risk analytics and enterprise API trading platforms. He has held Director roles at Xerion Capital Partners, Perella Weinberg Partners and HedgeWorld.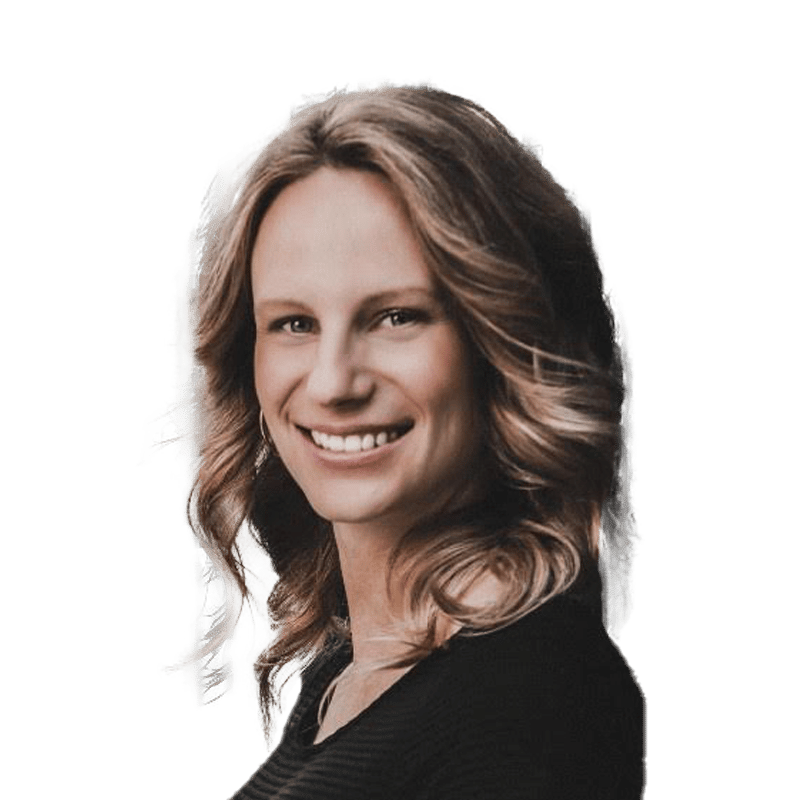 Judith is an international business and marketing expert. She has launched products into new markets and helped business' scale through all stages. She works with investors at Capriole at every step of their journey. She is passionate about crypto and delighting clients.
Judith has an extensive career across Germany and Australia in marketing for startups through to major global enterprises having worked at Mercedes-Benz, Miele, and start-ups such as HelloFresh and Elopage.
Capriole works with investors from over 25+ countries around the world. Our team is based across four countries providing around the clock coverage of multiple trading timezones.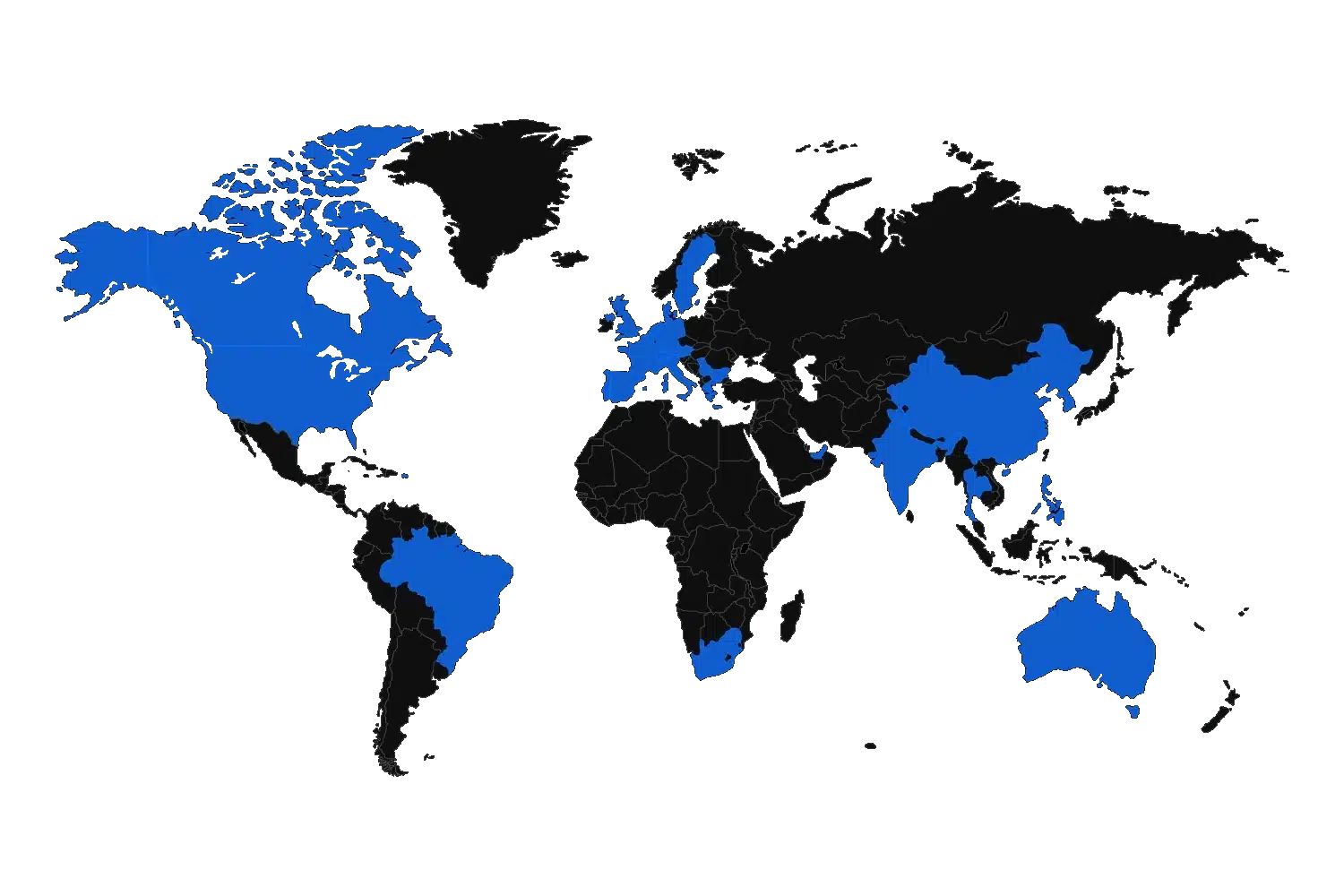 We are always looking for talented individuals. If you are a skilled quant and python programmer passionate about investing and solving the markets, get in touch!