RE-INVENTING CRYPTO INVESTING
Our objective is to outperform Bitcoin. Capriole manages Bitcoin and digital assets using a portfolio of autonomous long/short algorithms that trade 24/7. We invented many Bitcoin metrics; including Hash Ribbons, Bitcoin Energy Value, Bitcoin Macro Index and more… but we keep the best in-house. We live by a simple maxim: we only make money when our investors do.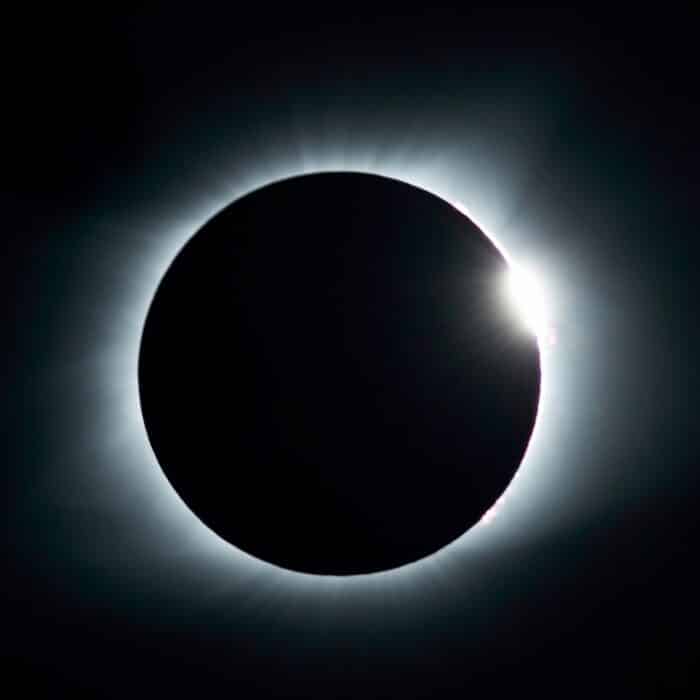 Capriole's live strategies have outperformed Bitcoin since 2019.
AnnualiZed returns (cagr)
GREATER CUMULATIVE RETURNS THAN Bitcoin
Our cumulative returns since 2019 are over 4X greater than Bitcoin.
Our performance was achieved with superior risk-adjusted returns.
Higher Sharpe Ratio Than Bitcoin
Metrics based on data from 2019 to September 2022. Returns were calculated internally. 2019 and 2020 data is unaudited and does not include fund fees. Fund fees are included from fund launch in March 2021. Fund returns are audited.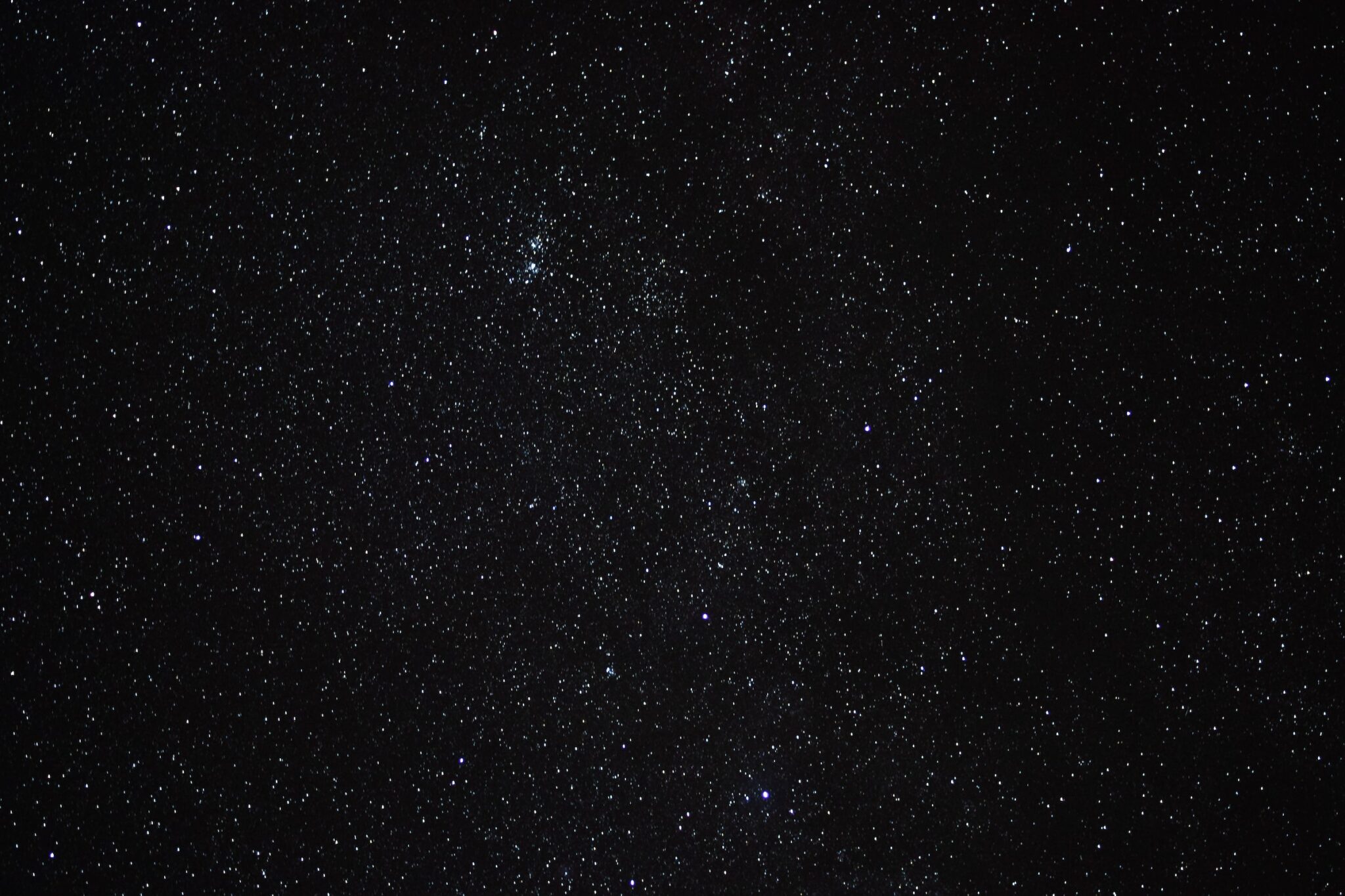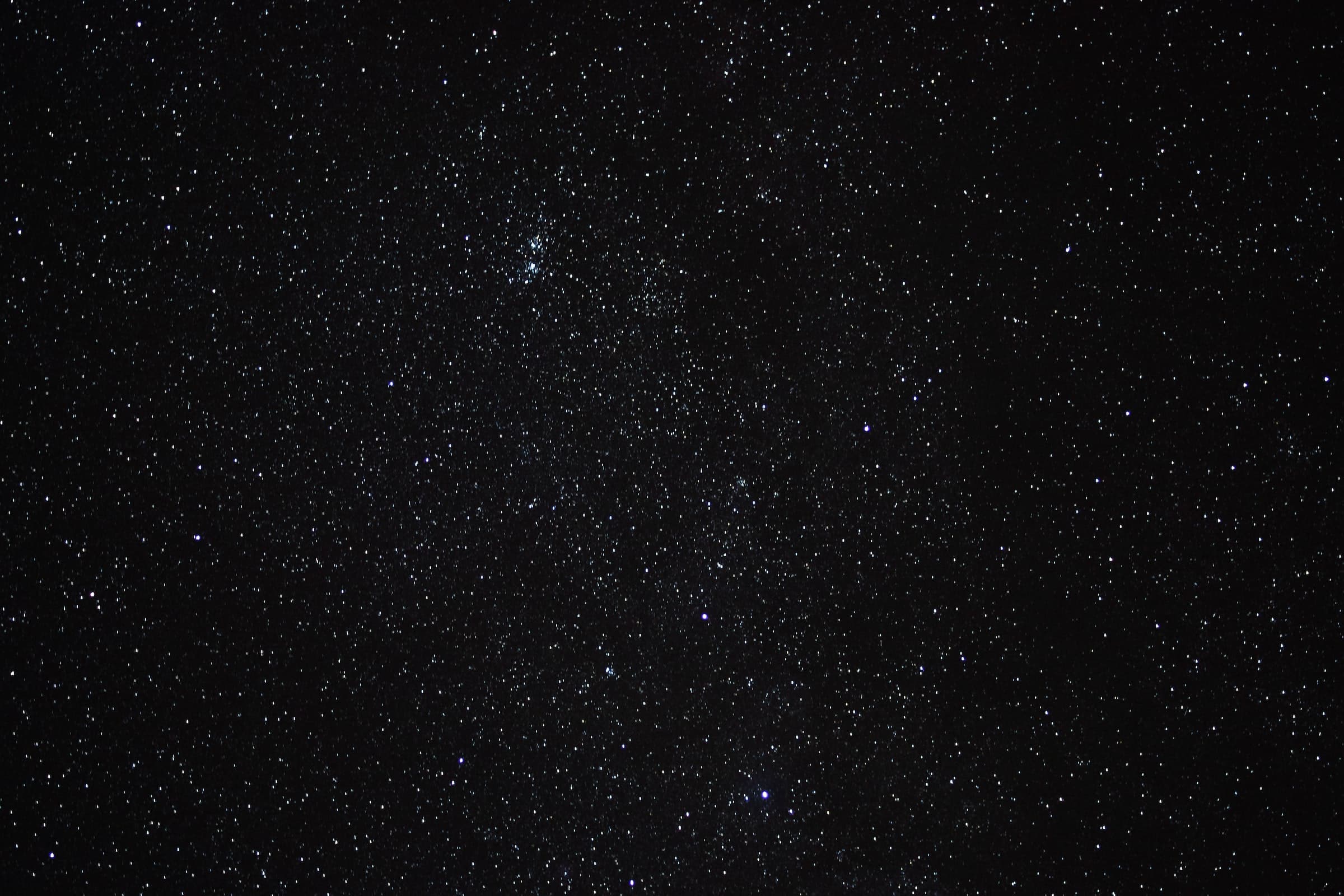 The Capriole Fund offers professional investors access to an advanced and comprehensive digital asset investment process.
The objective of the Fund is to outperform Bitcoin by achieving higher returns and lower downside volatility.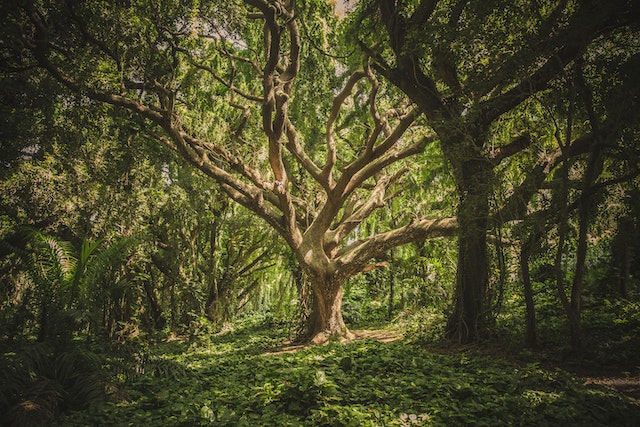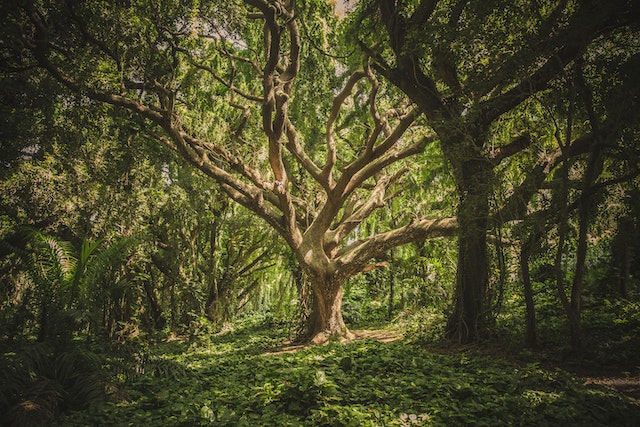 WE GROW BITCOIN
WE GROW TREES
Capriole's operations are net carbon negative. We offset all of CO2 emissions and more by planting hundreds of protected 🌳s each year. All our trees and reforestation programs are certified. 15-20% of our trees are also fruit bearing and contribute to local economies.
Impressive capital stewardship. A well-run fund evidenced mitigating the BTC cycle drawdown with exceptional timing. The value investing background of the principal, Charles, resonates with my own deep value foundations, while still keeping attuned to the macro environment. In surviving the recent crypto unwind they have acquired new talent and re-focused on their key strengths, all hallmarks of good operators.
Capriole offers great services. I have a managed account at Capriole (since 04 2020) but am extremely positive on the results so far as well as the professional and personal approach of the team. The Capriole team is highly knowledgeable, looking forward to the journey ahead!
Highly Recommended. I started the managed account in 04 2020 with impressive results. Not financial advice, but if you have some money in the bank that depreciates month by month think seriously about working with these highly skilled guys and I'm sure you will not be disappointed. Looking forward to invest more in Capriole Investments. Thank you!
Couldn't be happier. I am extremely pleased with the performance of the Trend King algo. Not only has the ROI been tremendous, communication with Capriole Investments has been speedy. I would strongly recommend.
Top Shelf. It has been a very positive experience working with Charles and Jan at Capriole Investments. They are responsive to questions and requests and handle their business with utmost professionalism. I would recommend to anyone looking to maximize their gains in a structured, responsible fashion.
I would recommend Capriole and Trend King without reservation. The indicators, combined with Charles' unique understanding of the crypto space, offer invaluable insights into the crypto market, present and future.